Who was Ajmal Kasab?
A gang of ten Pakistani terrorists from the group Lashkar E Taiba came to Mumbai almost eleven years ago and launched one of the biggest terror attacks the city had ever seen. They had set sail from Karachi in Pakistan where they had been trained in urban warfare by the terrorist community. Out of those ten terrorists only one of them was caught alive, and his name was Mohammad Ajmal Amir Kasab. Ajmal Kasab had an AK-47 armed to his shoulder and the CCTV cameras and journalists captured a picture of his at the Chatrapati Shivaji Terminus Station. It is said that when Kasab entered the terminal with his assault rifle, he grinned as the killed and abused the people.
The terror attack
In his testimony, Ajmal said that after a lot of training, from a group of hundreds, these 10 terrorists were chosen to set sail to Mumbai. While leaving they were asked to shave their beards, given mobile phones with Indian sim cards and watches that showed Indian timings and for more effect, they were asked to tie red threads around their wrists so that they could pass off as Hindus. After landing in Mumbai, the ten terrorists split into groups of two, where one group went to Taj Hotel, one headed to Chabad house, another two teams headed to Trident and Oberoi hotels and the last team which consisted of Ajmal Kasab went to the Chatrapati Shivaji Terminus railway station. In the following hours of the attack, the duo had killed several senior officers, one of them being Hemant Karkare. Finally, Kasab's partner was shot dead and Kasab was caught alive. The Mumbai Police filed a comprehensive investigative report in a trial court that convicted Ajmal Kasab and he was sentenced to death.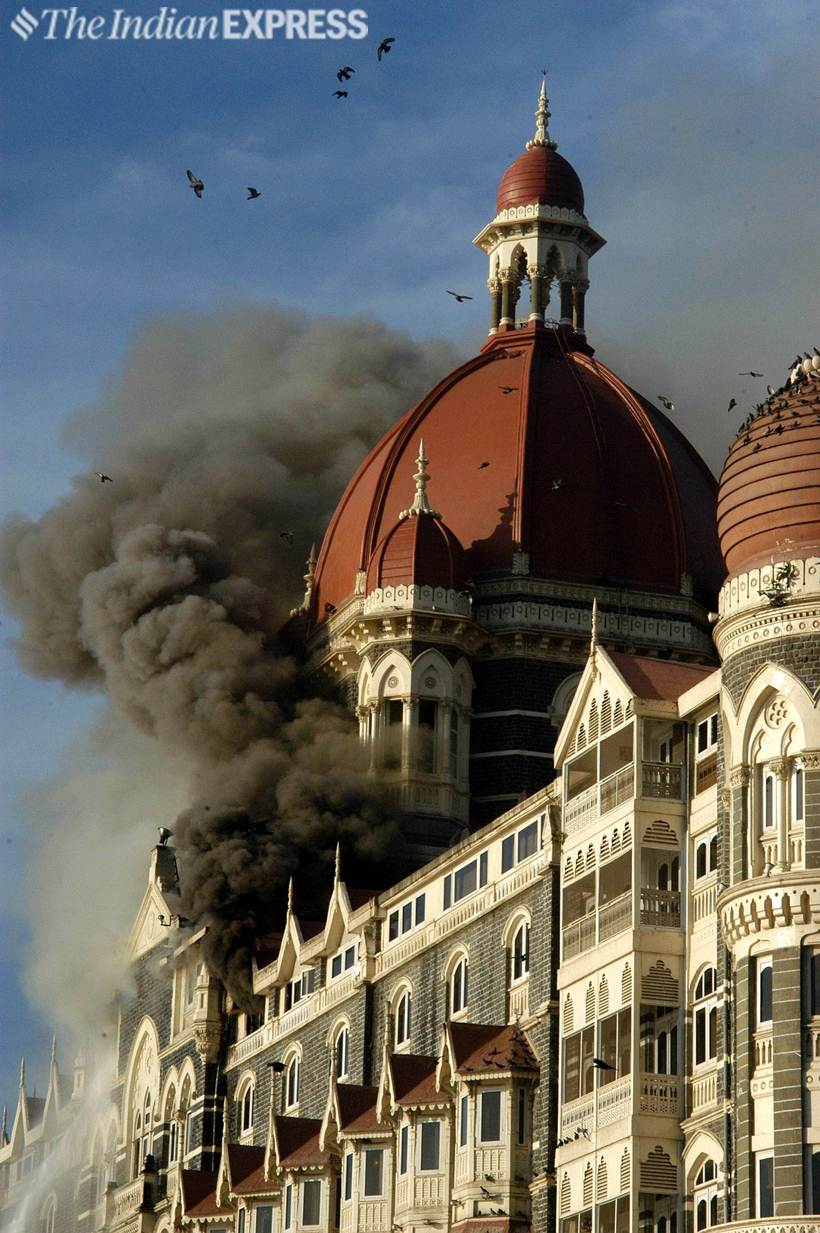 The Controversy around his death
When the Mumbai High Court and Supreme Court convicted Kasab and gave him the death sentence, he was convinced that he would escape and not die. He believed this as India had failed to hang Afzal Guru, whose death penalty conviction was upheld by the Supreme Court in 2005. Perhaps, he was correct to a certain limit. Till 2012, Kasab was still not executed and the government had spent crores to keep him in a high-security
prison in Mumbai's Arthur Road jail. Now, even though logically, the hangman should have been brought to Mumbai, the day before his hanging, Kasab was taken to the Yerwada Jail in Pune. He was hanged the very next day on 21st November 2012. Conspiracy theorists say that Lasab actually died before his day of execution. Apparently he was suffering from dengue and lost his life due to lack of proper treatment. Now, as he had succumbed to the disease, the high officials had no option other than staging a hanging in a different city. It is said that this 'hanging' was so secretive that even top leaders were informed of it when the news came on TV. Mostly, Kasab had been taken out of Mumbai and was just buried in Pune.